Startup Law Resources
Avoid costly legal mistakes and learn how to incorporate your startup, raise venture capital, protect your intellectual property, and everything in between
Questions Every Business Owner Should Ask Their Lawyer
Starting a business? It's hard to know what you don't know. Our startup lawyers tell you what you need to be asking, and why.
What is the legal team's background in working with other clients in a similar industry, company size, or stage as a small business owner?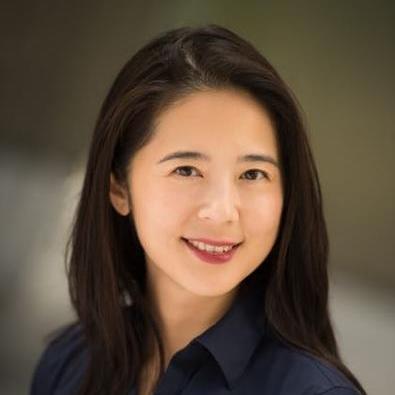 Julia Cheng
Seasoned & Practical Business, Digital Media and Internet Lawyer
Is the company protecting its information?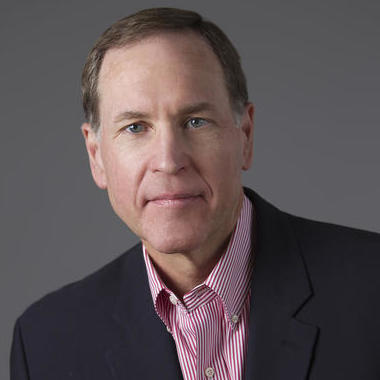 Rick Green
Experienced In-House Litigation, Risk and Information Manager, Legal Ops
Desarie Green
Attorney at Law
Has the company adopted appropriate hiring and firing practices?
Adam Aldrich
Attorney at Law
Does the attorney have professional relationships with specialized counsel?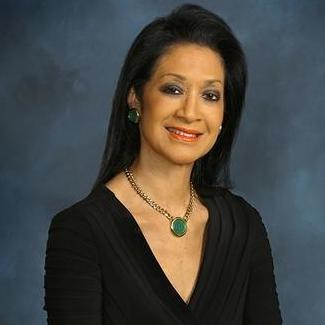 Linda Awkard
Attorney at Law
What types of contracts/agreements do I need for my business?
Desarie Green
Attorney at Law
Does my business name or product name infringe on someone else's trademark?
Jason Polen
Attorney at Law
Does your firm only do transactional work, or can it also handle litigation matters?
Usman Shaikh
Innovative Legal Solutions in Corporate, Entertainment, & IP Law
Are the services and/or products my business sells subject to state or local sales, use or other transaction taxes?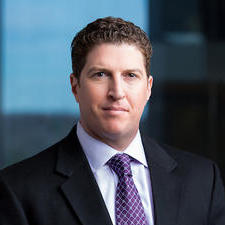 Jonathan Marashlian
Telecom, Information Technology, Communications Taxes and Regulatory Counsel
Am I in compliance with applicable regulations?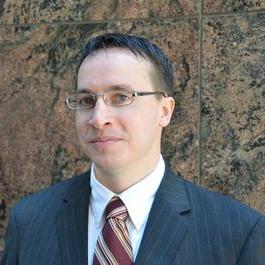 Caleb St.-Jean
Patent Attorney
Should I hire an employee or independent contractor?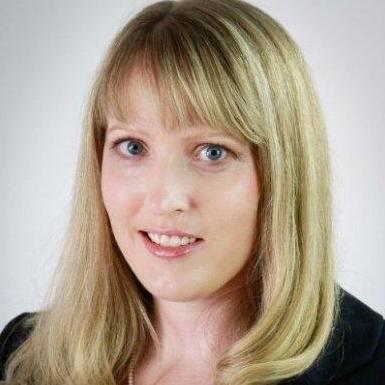 Tiffany Donaldson
Start-Up, Small Business, and Employment Attorney
How should I fund my business?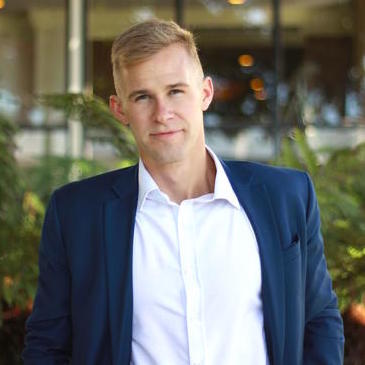 How will things fall apart?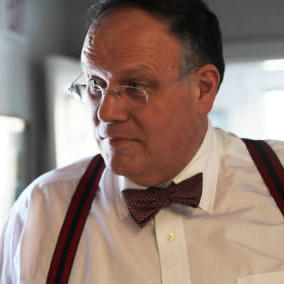 Matthew Erskine
Attorney at Law
Are we generating any intellectual property that is being ignored?
Micah Jeppsen
Attorney at Law
When should I get an attorney involved in my business?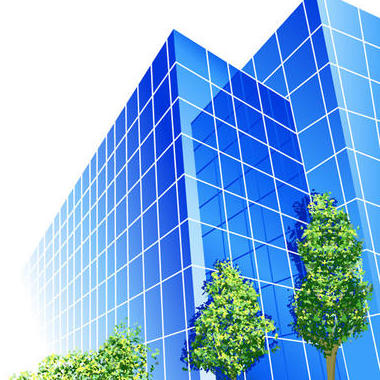 Can I be held personally liable for things that happen with my business?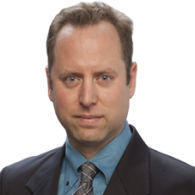 Jason Brown
Attorney at Law
What steps are required before my company is ready to open a bank account, enter into contracts, etc.?
Patrick Jones
PMJ PLLC - Combined 50+ years of experience with business formation, commercial litigation, and intellectual property
Who is performing the legal work that I am hiring you for?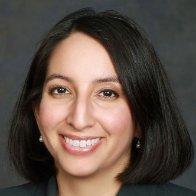 Denise Mcgettrick
Board Certified Immigration Attorney
Do we have a form for every contract we will need for the next six months?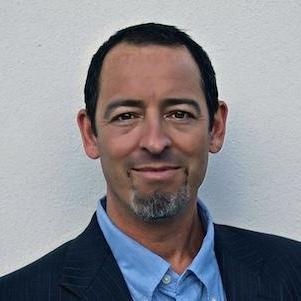 Seth Heyman
Attorney at Law
When was the last time you said "no" to a CEO?
Ken Moyle
Digital Business Counsel
What's the most challenging situation you ever dealt with in a client?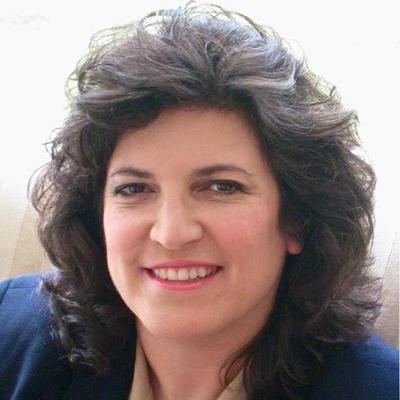 Diana Laskaris
Attorney and Counselor, Business Strategist
What is the current and likely upcoming legislative impact on the operations of my business?
Lois (Nuo Jia) Li
Attorney at Law
What risks are there when I bring my product/service to the market?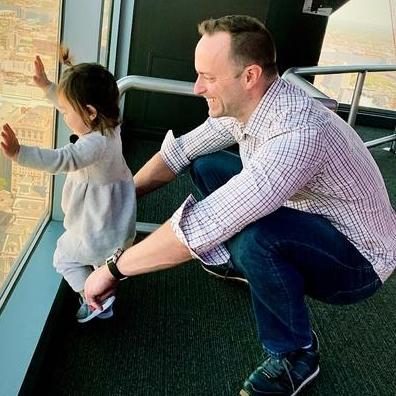 James Smedley
Corporate and IP Attorney
I work with my friends and family in my business; I don't need to have agreements with them, right?
How should we organize our company?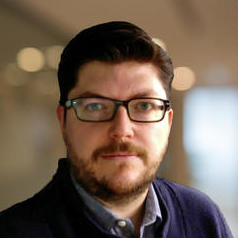 James Cormier
Business Attorney
What if I mess up on payroll?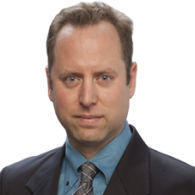 Jason Brown
Attorney at Law
Has the attorney ever been brought before the Bar for misconduct?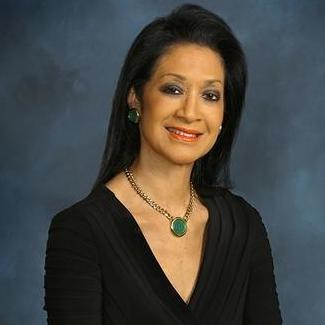 Linda Awkard
Attorney at Law
Can you explain to me in plain English the issues and solutions?
Alexander Eichler
Attorney at Law
How often are you the smartest person in the room?
Ken Moyle
Digital Business Counsel
Do I have all the permits and licenses required to run my business?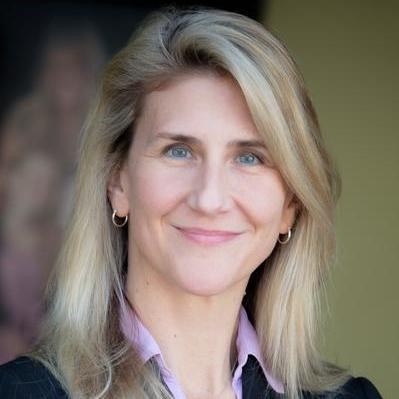 Anne Kearns
Attorney at Law